Gosnell Murder Trial Spurs House Republicans to Demand States Regulate Abortion Clinics
May 10 2013
Leaders of the House Energy and Commerce Committee have set a May 22 deadline in which they expect public health officials from all 50 states and Washington, D.C., to provide them with "details on state licensing of abortion clinics and providers, information on revoked licenses, state inspections of clinics and disciplinary actions," so they can "examine how each state regulates and monitors abortion clinics and protects the health and safety of women."
Watch Dr. Rick Scarborough and a panel of other evangelicals debate immigration on The Blaze with Glenn Beck.
Part 1
Part 2
Please check out TeaPartyUnity.org sponsored by Vision America Action: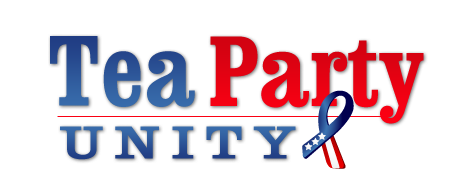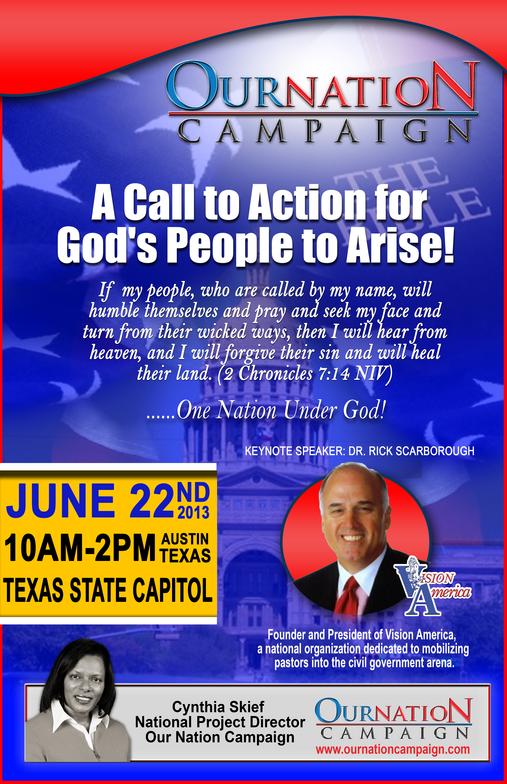 Watch Dr. Scarborough Preach "The Revival of the Pulpit"
Watch Paul Blair preach his powerful message "Forgetting the Foundations" from Fairview Baptist Church in Edmond, Oklahoma
View More Sermons by Paul Blair
"To preserve [the] independence [of the people,] we must not let our rulers load us with perpetual debt. We must make our election between economy and liberty, or profusion and servitude." -Thomas Jefferson
"… the people are responsible for the character of their Congress. If that body be ignorant, reckless, and corrupt, it is because the people tolerate ignorance, recklessness, and corruption." -James A. Garfield